Tonissi Power
Italian Partnership
Since 1886 Raineri Tonissi SpA have been leaders in sales and assistance to the power and energy industries in Italy. Their areas of expertise include diesel and gas equipment for marine and land applications. With the expansion of their marine division in 2019, TSI are now able to offer in partnership with Tonissi a turbocharger service to further promote and compliment their offering to the Italian marine and power market.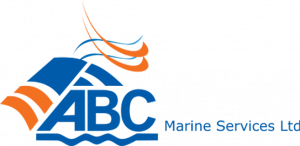 ABC Marine Services
Greek Agent
ABC Marine have been supplying to the shipping industry for over 30 years. Located in the heart of Piraeus port where many major shipping companies operate, ABC are our agent for the Greek market.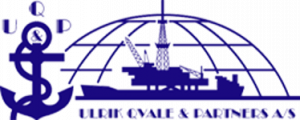 Ulrik Qvale & Partners A/S
Norwegian Agent
Ulrik Qvale were appointed in 2014 as our exclusive Sales agents for Norway. They were founded in 1946 and since inception have been supporting marine suppliers in their marketing to customers in the Norweigan area.

Marspec Engine Consultants Ltd
TSI are the recommended service and parts supplier for Marspec